You've seen the look at the last Olympic games. The look of determination. (It's the fire in their eyes that gives them away.)


Nerves of steel. That's what it takes to do what these two little ladies do. Practice 24/7.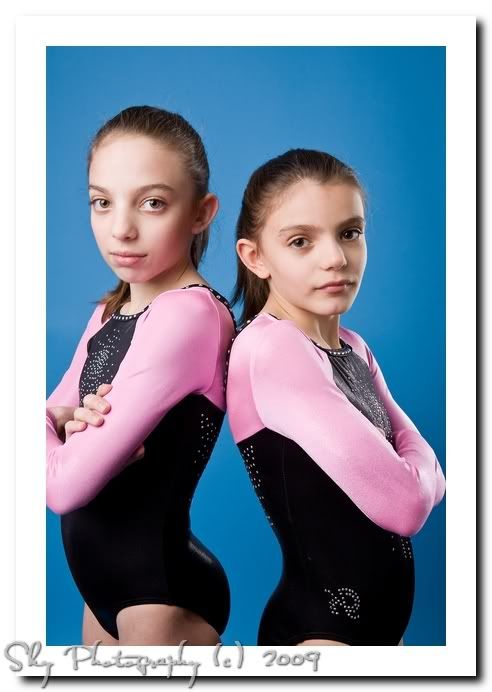 But in their spare time, did you know they are just like any other 11 year old and 8 year old??

They like to show their style in their clothes.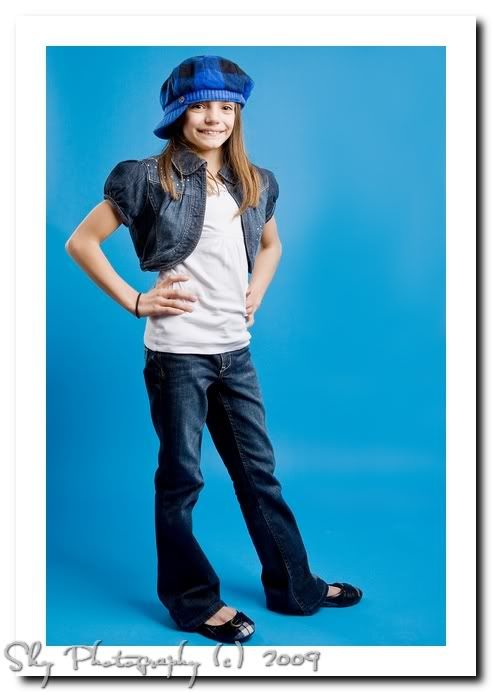 As well as their choice of head wear!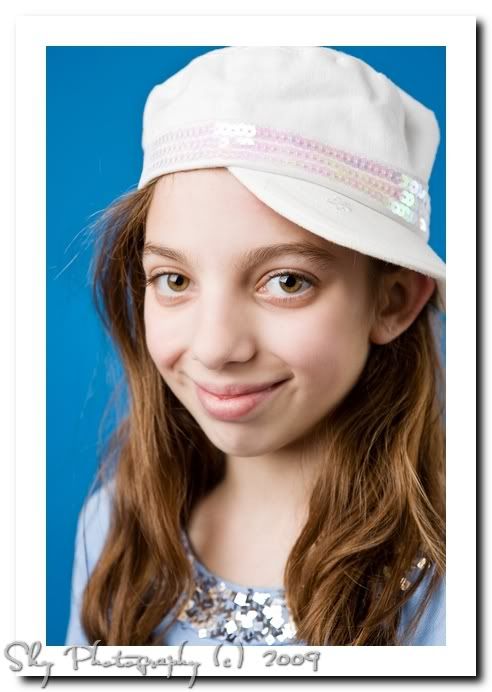 But what they are deep in their souls are sisters.


And of course they know how to have fun!!