The first of many senior shoots for me in 2009 and this was one of the most fun sessions I've had!

"A" and "R" have been friends since grade school. It's only fitting they have their senior photos taken with back to back sessions.

They were both awesome about sporting some of my hats.

They had no trouble with the glamor aspect of the shoot.

Simply gorgeous!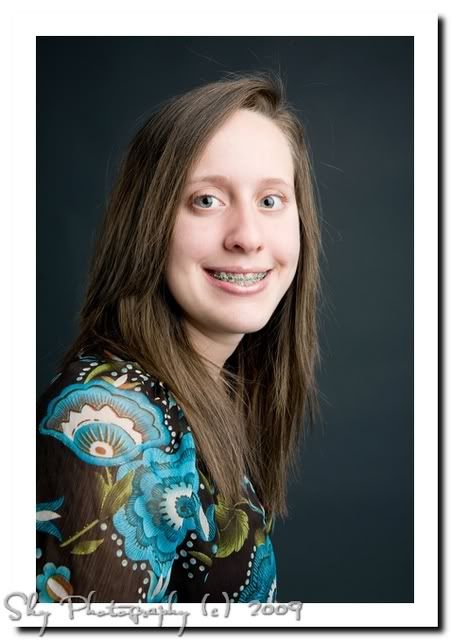 As you can see I love all things head wear! Hee hee. These girls certainly pulled it off!!