I had the pleasure of getting together with a coworker yesterday for some shots of her newest addition. "D" is only three months old and still very new to the whole modeling thing.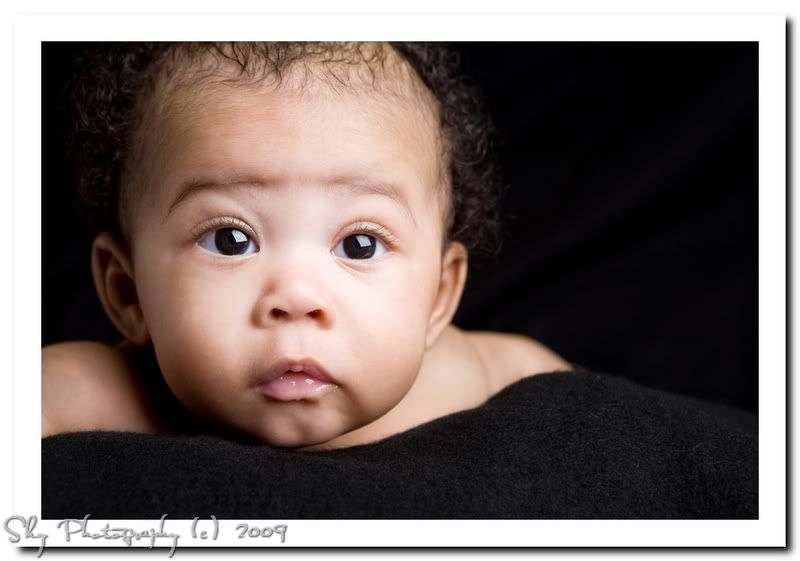 Big brother "C", as it turns out, was happy to show her the ropes.


Although I do have a sneaking suspicion that this conversation is more about what really happened to his Sunday dress shoes and not helpful pointers so that "D" can find her best side.


Could you resist this face??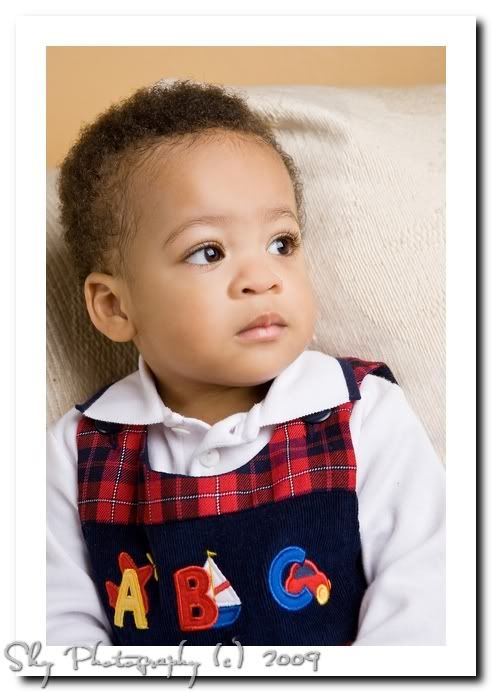 Yup, he and his sister are adorable.